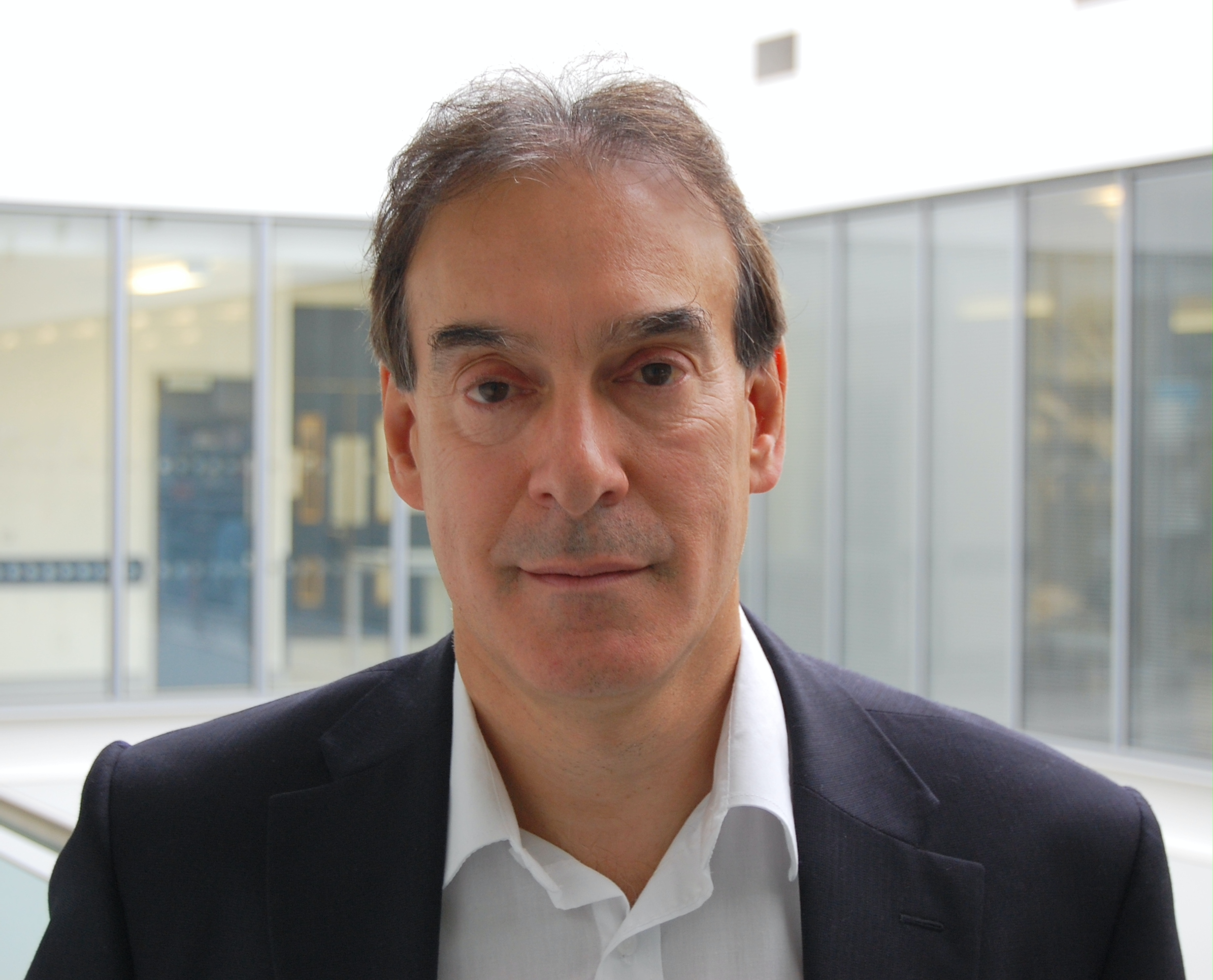 Prof. Dr. Philip Kalra (UK)
Profesorul Philip Kalra a absolvit Universitatea Cambridge și este profesor de nefrologie în Salford și la Universitatea din Manchester, consultant nefrolog din 1995. El se concentrează asupra cercetărilor majore asupra bolilor renovasculare, bolilor cardiovasculare în BCR, progresiei BCR și utilizarea fierului în BCR. El este director de cercetare în Northern Care Alliance, trustul care cuprinde Salford Royal. A fost vicepreședinte academic al Asociației Renale din Regatul Unit 2016-2019, președinte al Consorțiului de Cercetare a Rinichilor din Regatul Unit în acest timp și a fost președinte al grupului NIHR CRN Renal Disorders din 2010 până în 2018. A fost implicat în dezvoltarea mai multor mari mari din Marea Britanie. studii clinice în nefrologie și cardiologie, inclusiv studiile ASTRAL, PIVOTAL și IRONMAN și a jucat un rol în combinarea educației și cercetării cardio-renale în Marea Britanie.
Professor Philip Kalra graduated from Cambridge University and is Professor of Nephrology in Salford and the University of Manchester, Consultant Nephrologist since 1995. He has major research focus on renovascular disease, cardiovascular disease in CKD, CKD progression and iron use in CKD. He is Director of Research in the Northern Care Alliance, the trust encompassing Salford Royal. He was Academic Vice President of the UK Renal Association 2016-19, Chair of the UK Kidney Research Consortium during this time and was Chair of the NIHR CRN Renal Disorders group from 2010 until 2018. He has been involved in the development of several large UK clinical trials in nephrology and cardiology, including the ASTRAL, PIVOTAL and IRONMAN trials, and he has played a role in amalgamating Cardio-Renal education and research within the UK.